Support Fresno State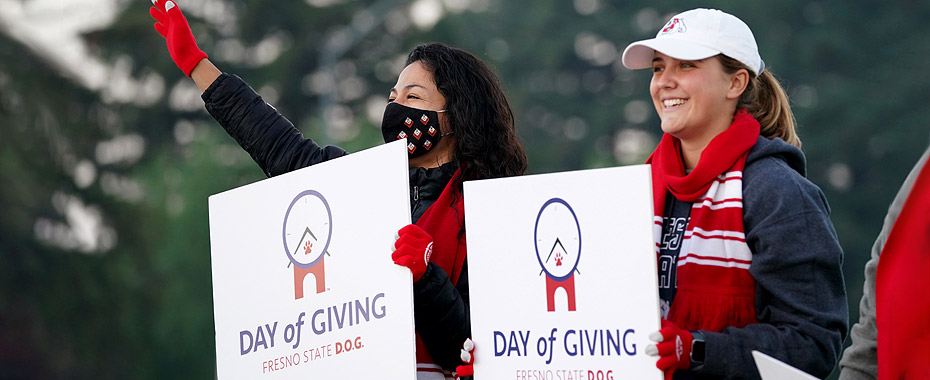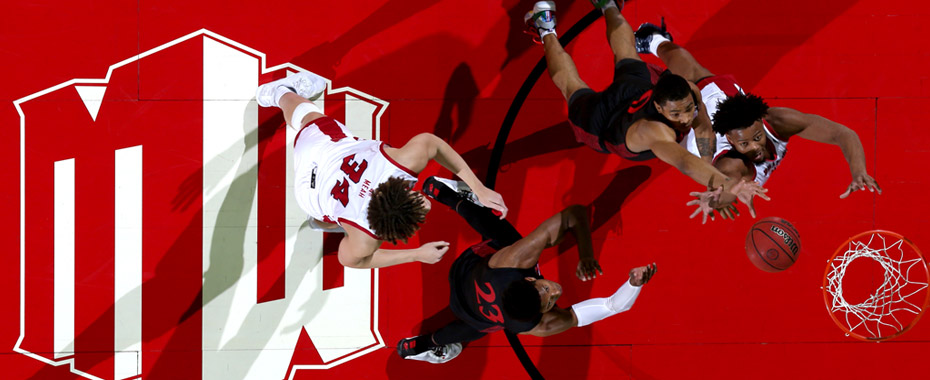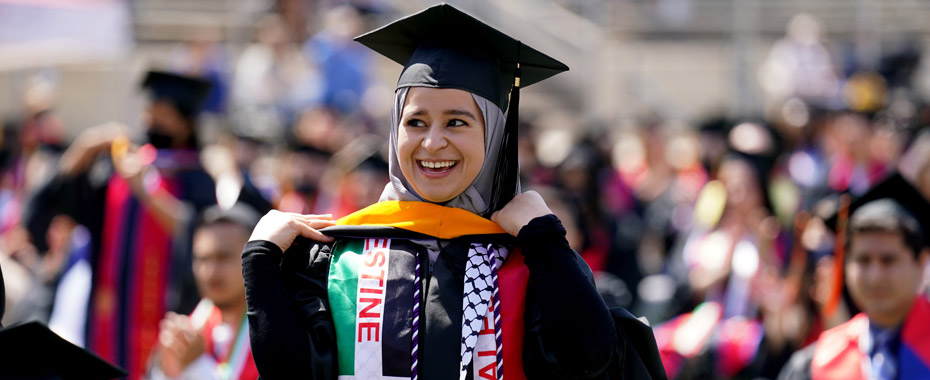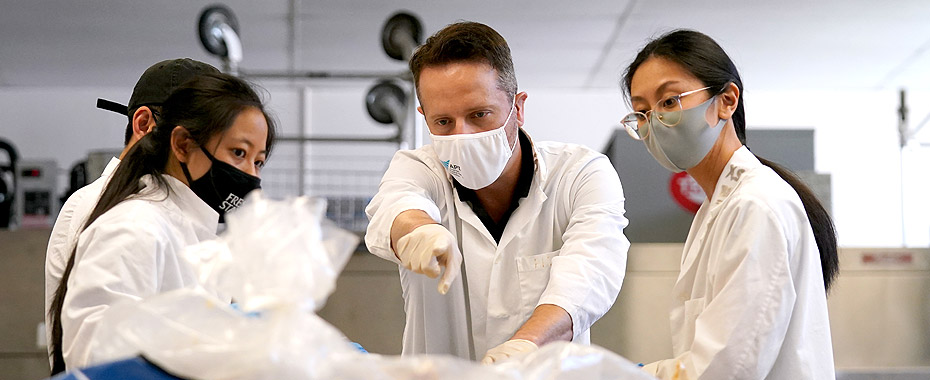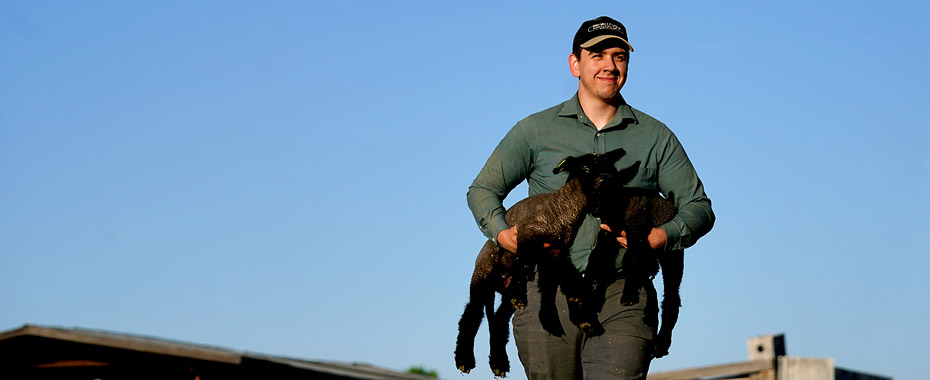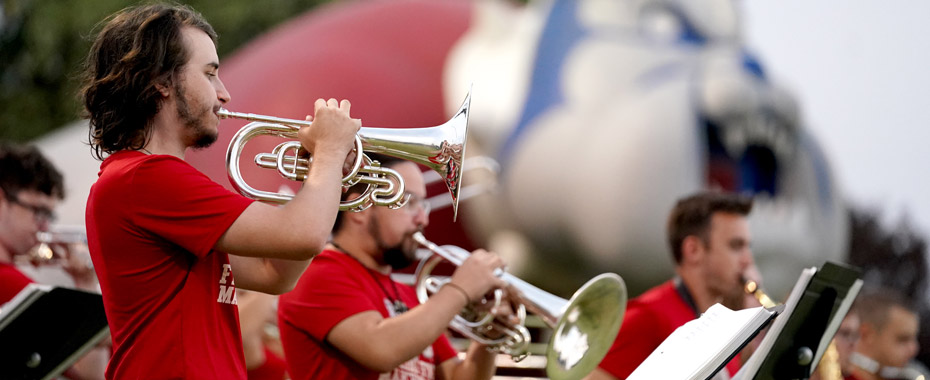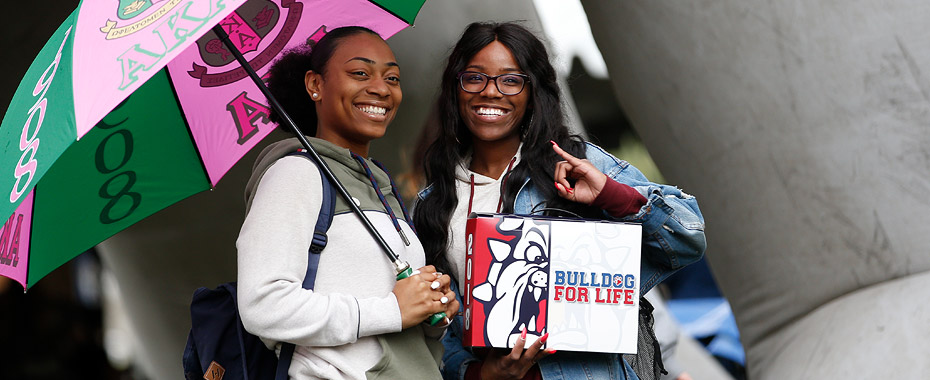 One of the wisest and most meaningful investments you can make is in higher education and the future of our future leaders.
Today's Fresno State students are tomorrow's teachers, nurses, engineers, writers, entrepreneurs and more. Our researchers solve pressing issues in health, science, agriculture and the environment. And our partnerships with private industry, schools and public agencies stimulate the economy.
For more than 100 years Fresno State has invigorated the Central Valley and the world. Students can chose from 59 bachelor's degrees, 44 master's degrees and three doctoral programs.
Help us carry our tradition of excellence into the next century with a gift to support Fresno State.